Keywords:non-standard、alloy drill、CNC tool、CNC machine tool、tool grinding、Hole processing
全部
全部
产品管理
新闻资讯
介绍内容
企业网点
常见问题
企业视频
企业图册
---
R&D, design and manufacturing integration to create exclusive products
Digital production, the pursuit of the ultimate

Solid Carbide Tool Manufacturing
---
Tylls Tools adopts the internationally advanced manufacturing technology and equipment. It uses high-quality ultra-fine carbide substrates worldwide and uses international leading nano-composite coating technology to design and manufacture various high-end performance to customers.

Non-standard customization
---
Tylls Tools provides complete solutions and pre-sales and after-sales technical services based on customer-specific products or specific processing, which in order to solve processing problems for customers. Focus on providing solid carbide non-standard tools and full process customization services, pursuit of customer satisfaction

Tylls Tools provides customers with cost-effective regrinding services, while providing other brands of tool regrind services. The machining range includes milling cutters, drill bits, reamers and complex non-standard tools. Tylls Tools has a professional testing equipment Zoller G3; the grinding tool lifespan can reach 70%-90% of the new tool life.
Quickly customize the tool fit for you

Tylls Tools: Make China's stable quality tools
Tylls Tools specializes in non-standard tools for 18 years, which has a professional R & D team, introduces German advanced production and testing equipment, uses paperless office and digital management, the consistency of tool production to be the ultimate, is the customer-selected tool brand.

Factory

QAC

OQC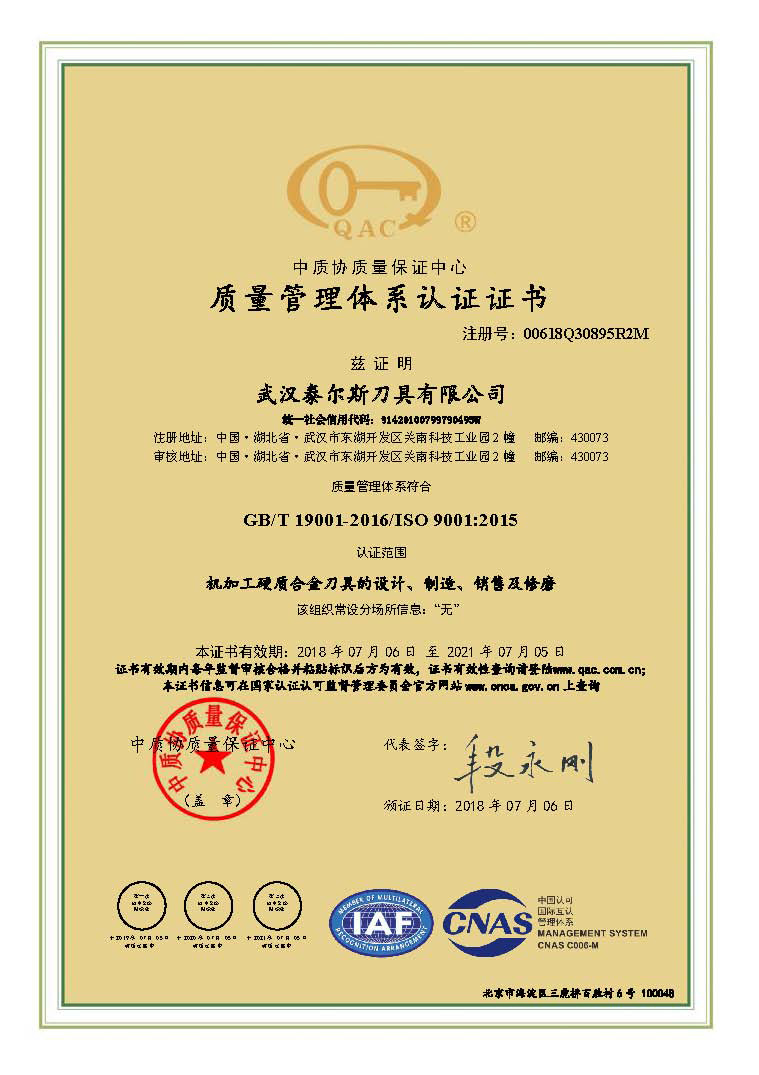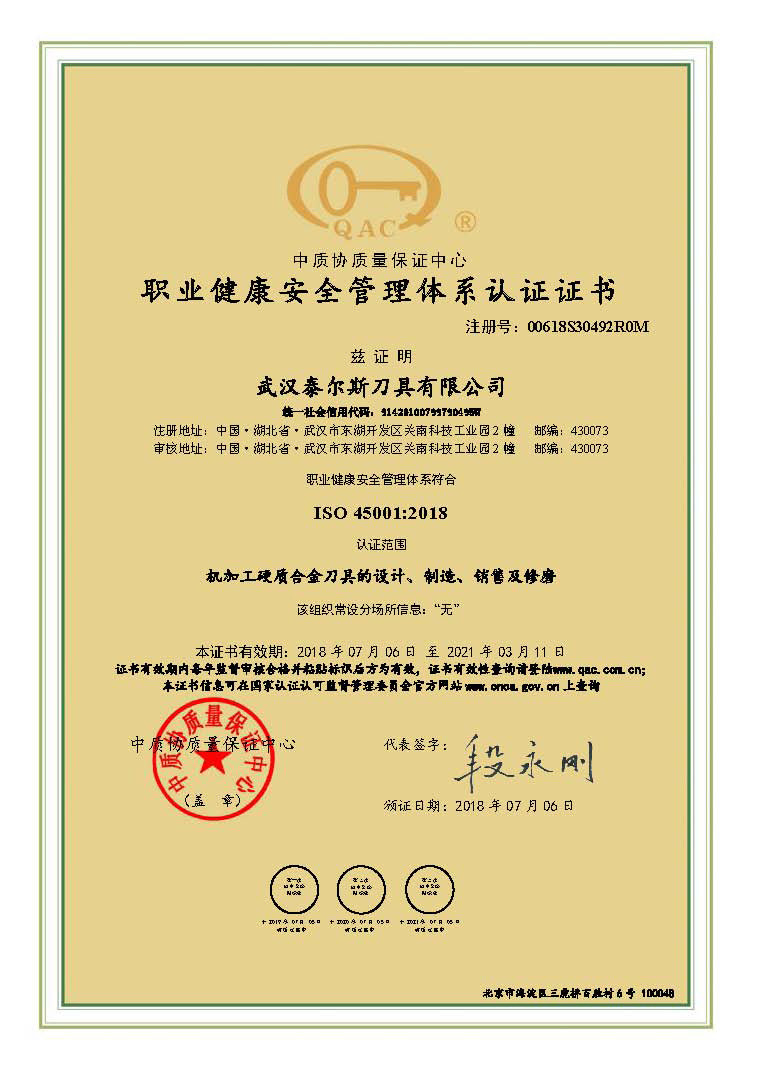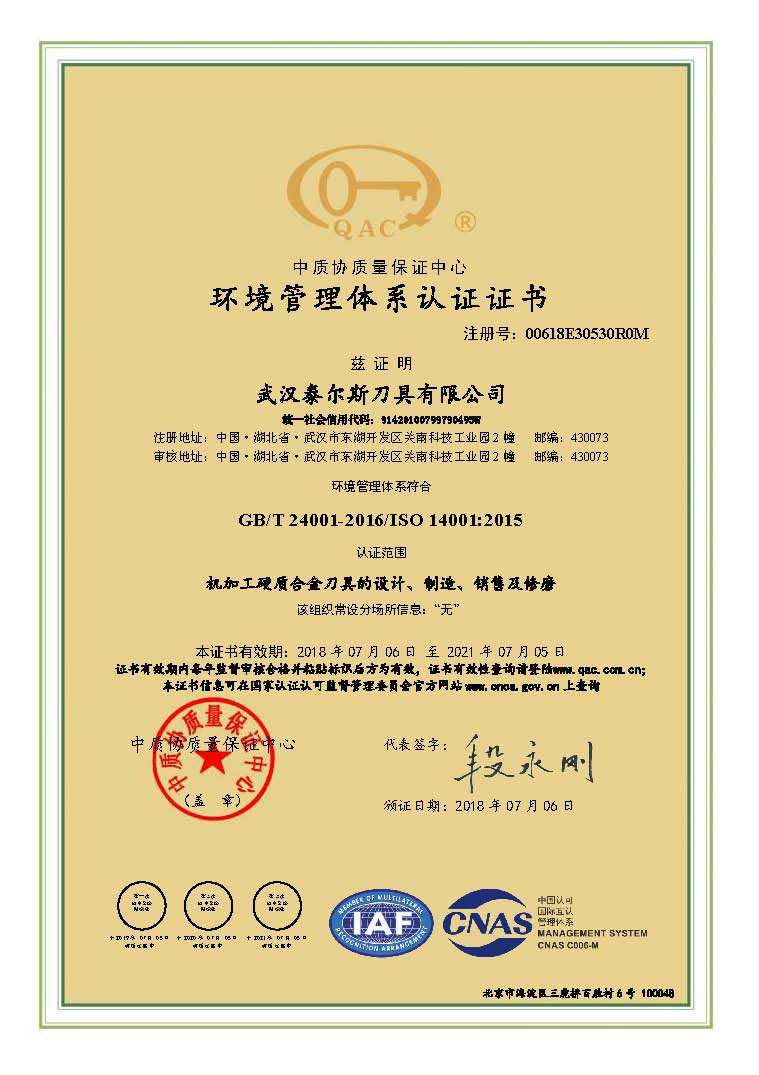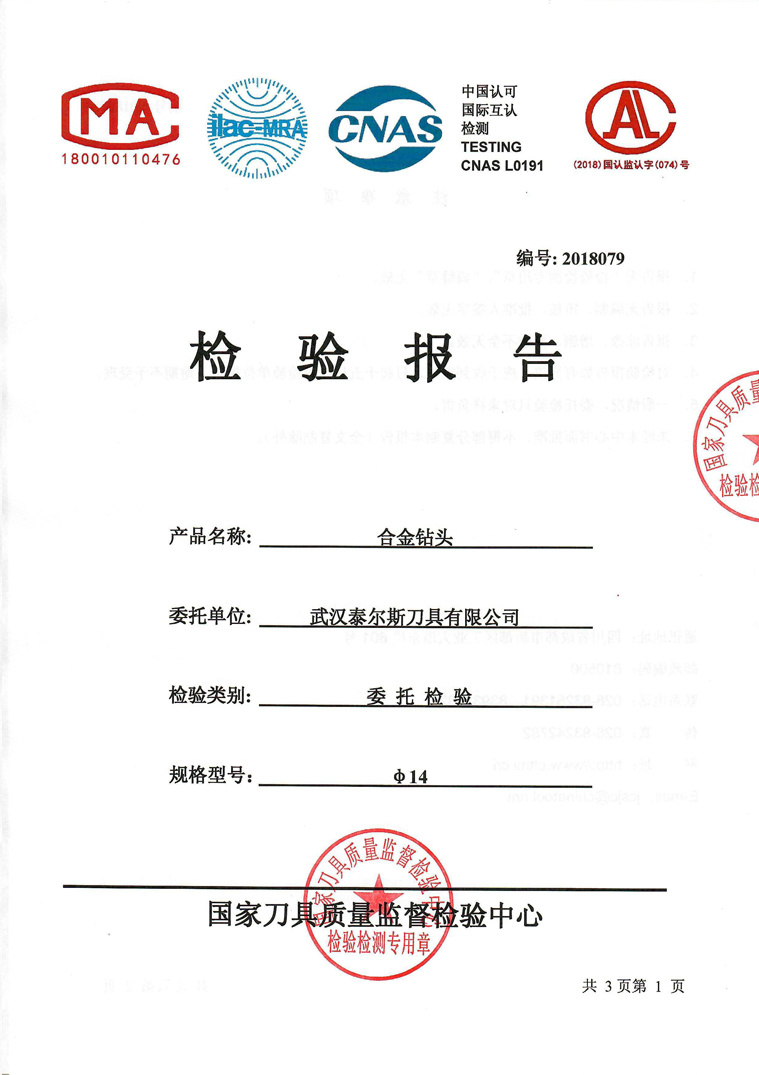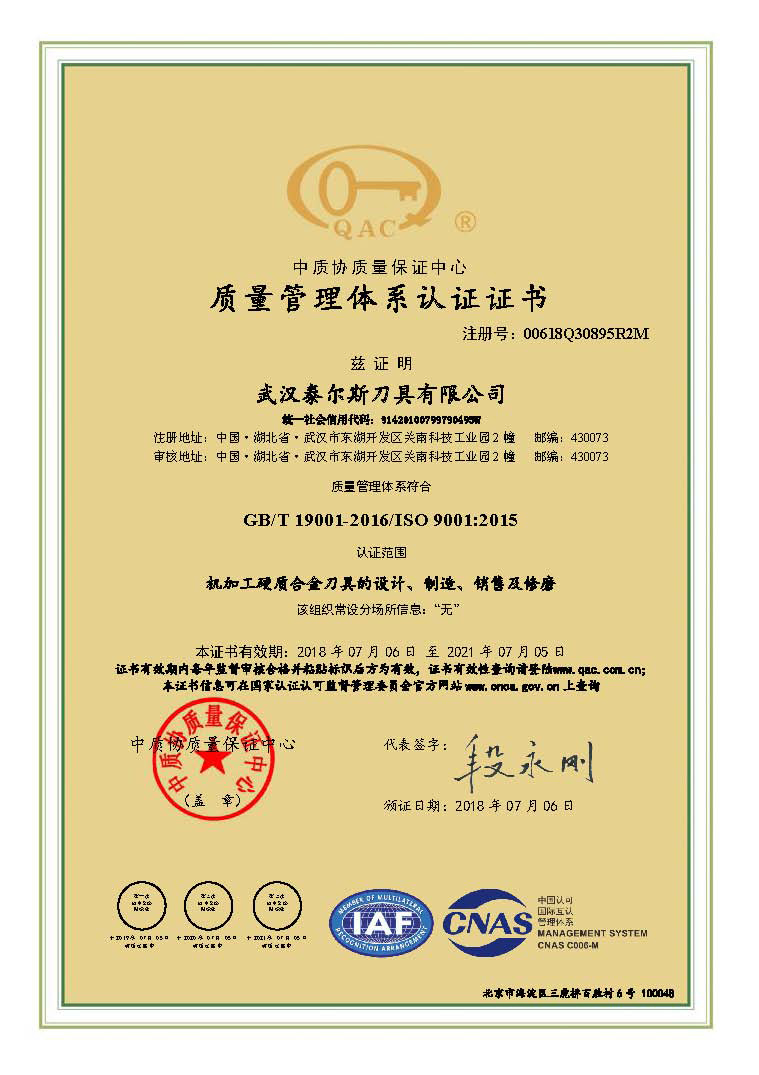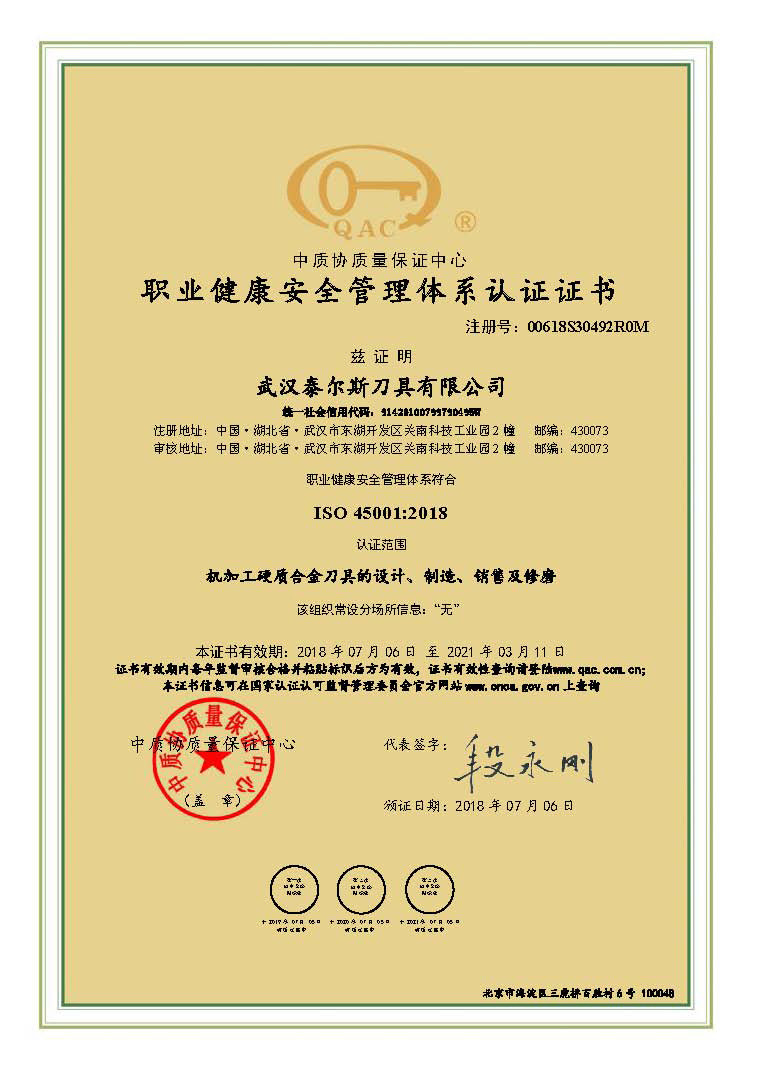 ---

Machine tool components stiffness: machine tool components consist of many parts, machine tool components stiffness so far there is no suitable simple calculation method, at present the main
---

Reamers are the most accurate holemaking tools available, and if used in metalworking they are typically used to high precision tolerances of H6 / H7 according to ISO standards. both ISO and
---

There has always been a saying within the machine tool industry that machine tools need to be stress relieved, and the more sophisticated the machine the more attention needs to be paid to stress