The equipment feast is ready, Wuhan Mechanical and Electrical Products Expo is a wonderful first look
---
After 1 year of meticulous preparation, the 3rd day of the day and night, the 19th China Mechanical and Electrical Products Expo and the 20th 7th Wuhan International Machine Tool Exhibition will open at the Wuhan International Expo Center yesterday (September 6th)!
With the theme of "Intelligent Manufacturing, Interconnection", the exhibition will cover an area of 50,000 square meters and more than 600 companies will participate in the exhibition. We look forward to your visit!
Well-known equipment manufacturers have entered the market, and advanced equipment products are ready. Xiaobian is not talented, a temporary arrangement but very practical guide is freshly released, the scene is wonderful to see first!
Wuhan International Expo Center Hall B
【Opening time of the exhibition hall】
September 6-8, 2018, 9:00-16:30
September 9, 2018, 9:00-13:30
[On-site visit pre-registration instructions]
The Electromechanical Expo will enter the registration hall (Detailed address of the exhibition hall: Hall B of Wuhan International Expo Center)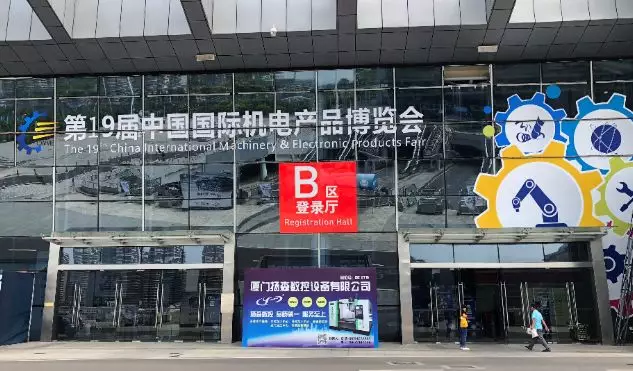 Wechat sweep to enter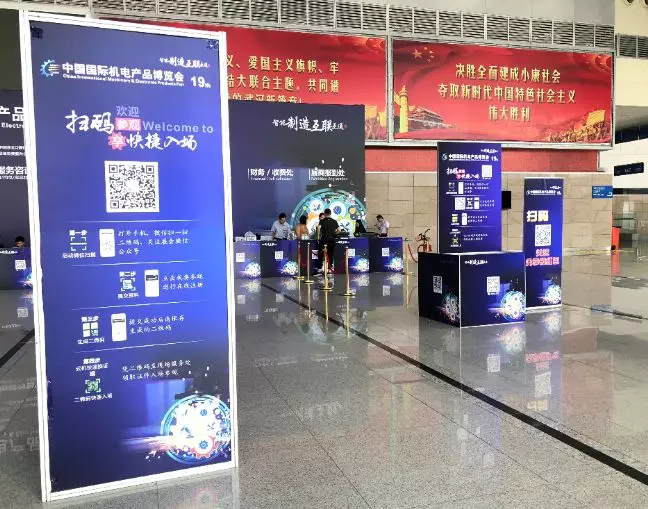 The Hubei Lijia team carefully considered that there will be some non-WeChat users or other reasons that cannot be scanned by the mobile phone. We also prepared a paper version of the admission registration form, which only takes one minute to fill out. The table can be quickly entered.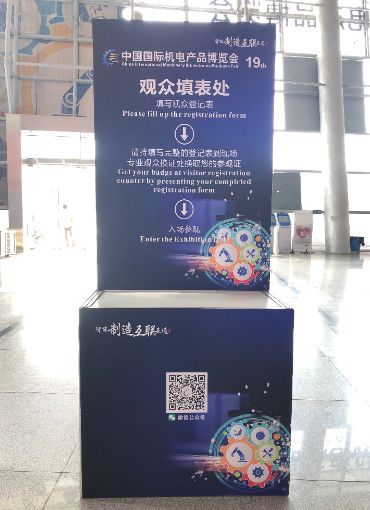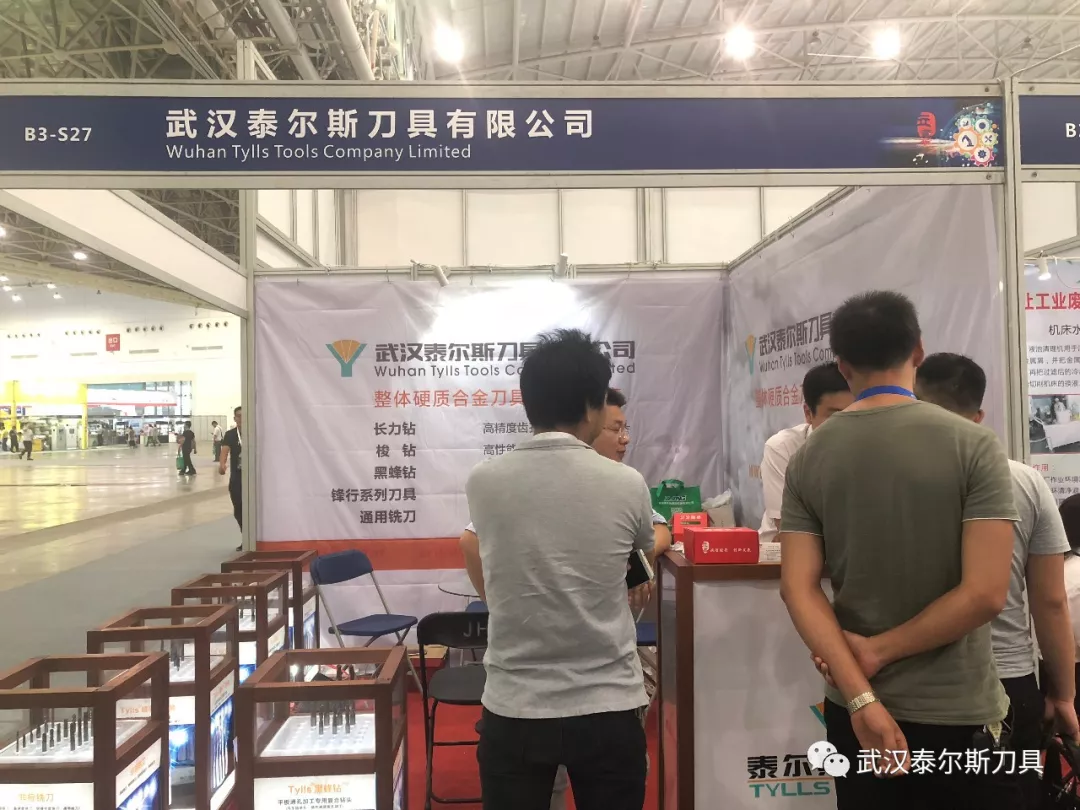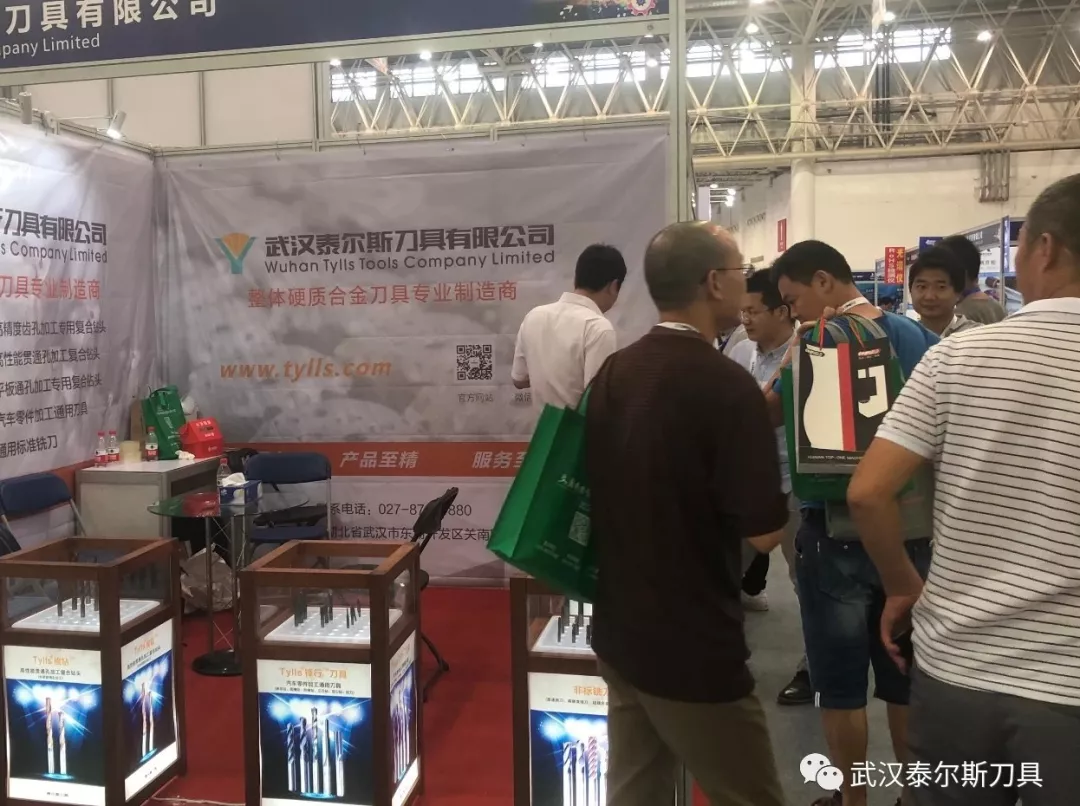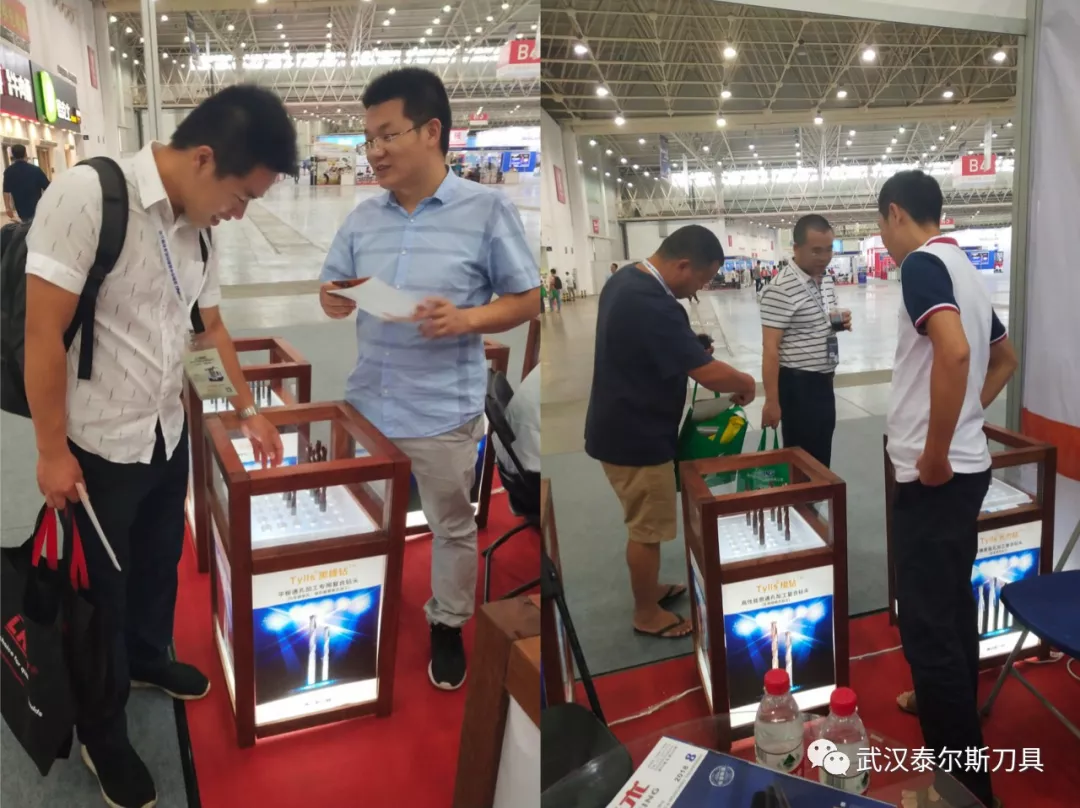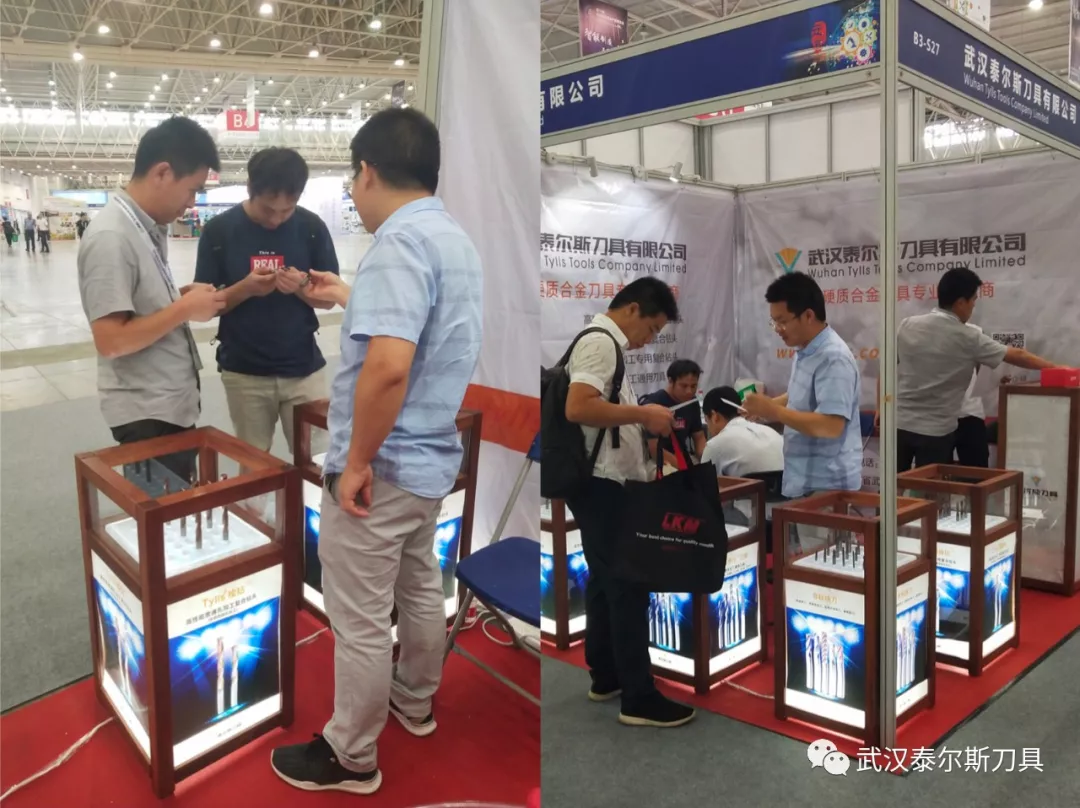 I look forward to your visit to the site on September 6-9.
---