Thank you for your |2018 21st Qingdao International Machine Tool Fair successfully concluded
---
Highly anticipated international machine tool show
Finished perfectly
Wuhan Tylls Tool Co., Ltd.
Thank you for your participation!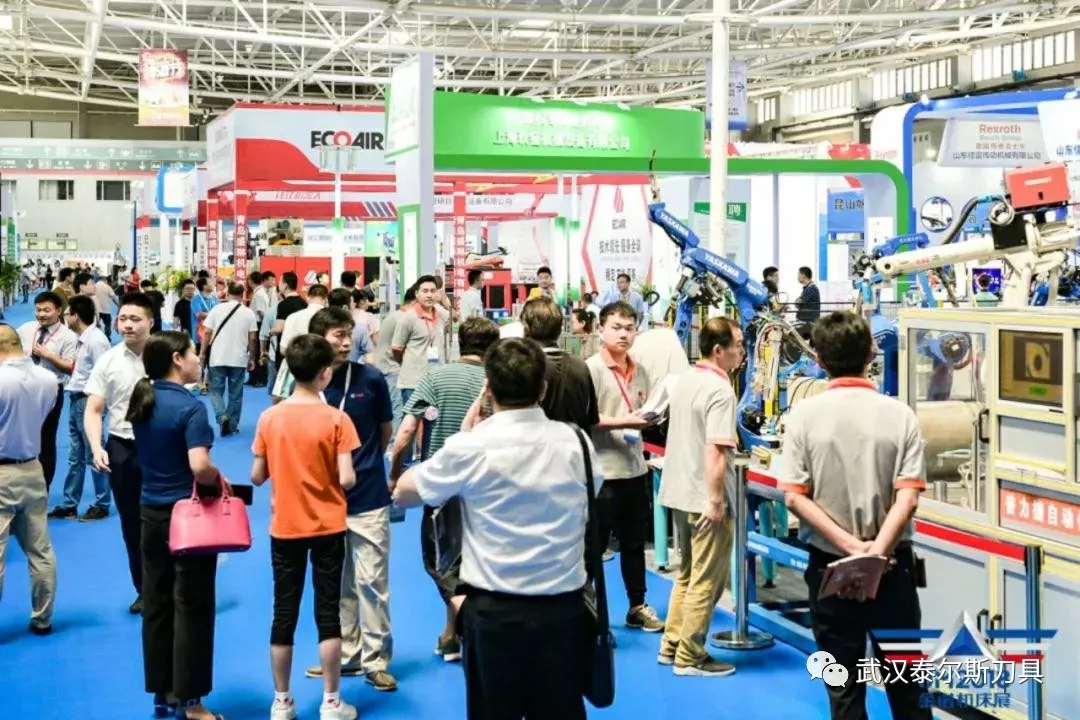 8 major exhibition halls
85,000 square meters of exhibition area
Gathered from 15 countries
And more than 1015 exhibitors from the region
Including well-known exhibitors in the industry
The number of people on the first day reached 40,000
......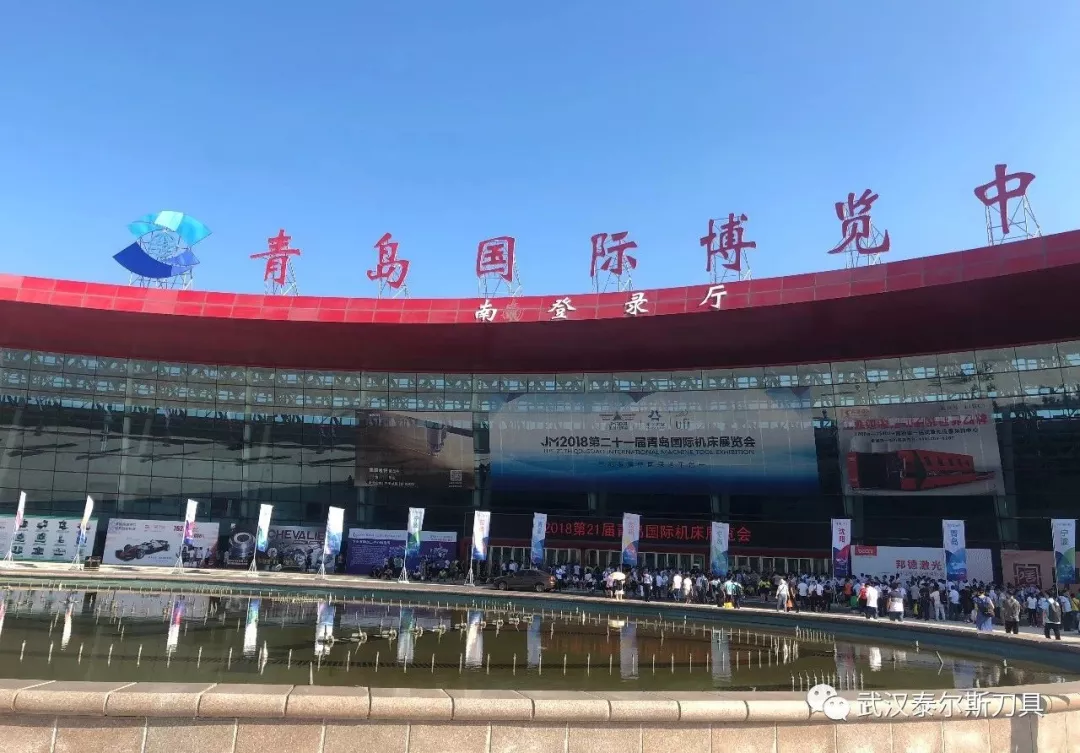 JM2018 The 21st Qingdao International Machine Tool Exhibition was successfully completed! We are a professional manufacturer of solid carbide tools. This exhibition mainly exhibits long-power drills (high-precision perforated special compound drills) and front-end series tools ( General tools for machining automotive parts), shuttle drills (high-performance through-hole machining compound drills), black bee drills (composite drills for flat-plate through-hole machining), non-standard milling cutters, etc. Focus on the design, manufacture and grinding of solid carbide drills and special material machining cutters. Personalized products and services for hole processing in the manufacturing industry such as auto parts, rock drilling tools and heat exchange equipment. The scene is grand and grand, through the on-site exchange, collect potential customer information, and learn more about the latest information!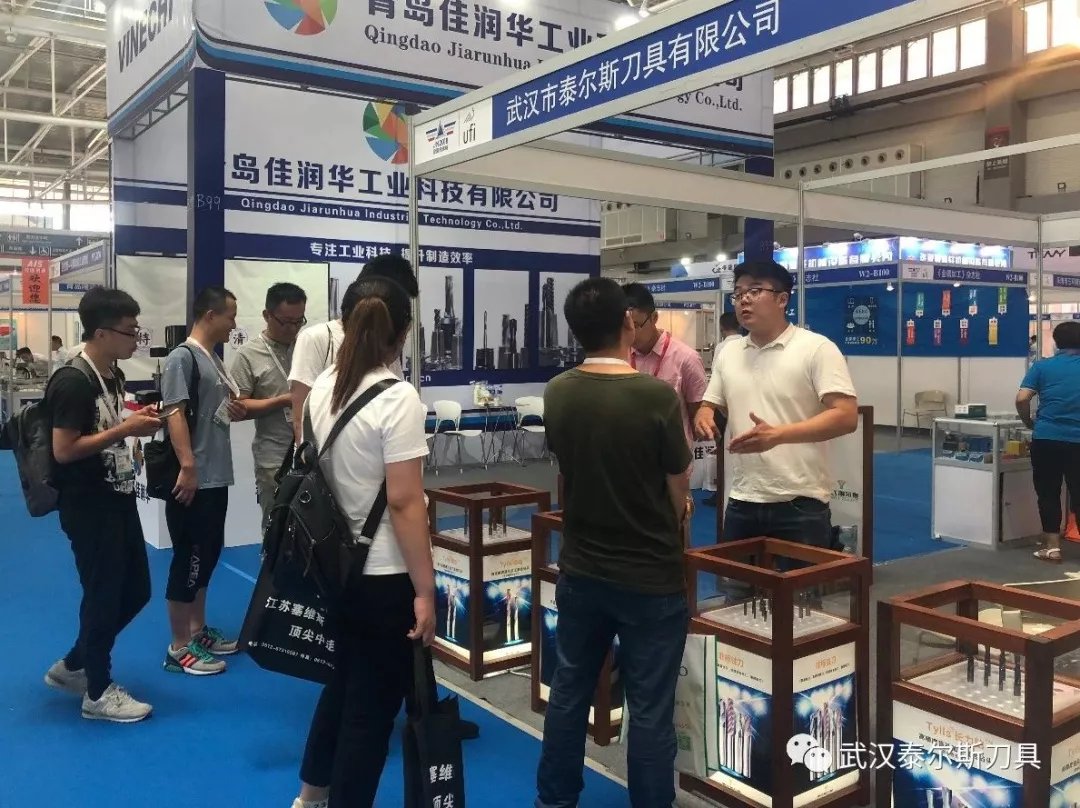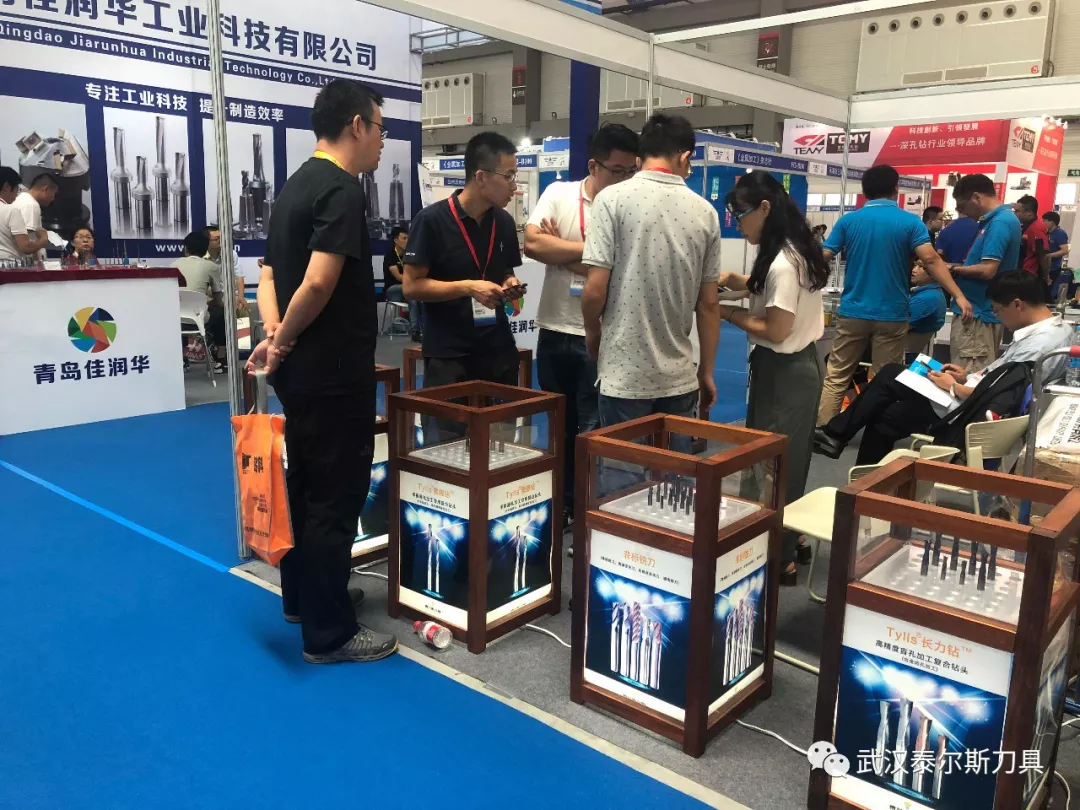 At this exhibition, our company has gained a lot, we will continue to work hard to let more people know about our brand - Wuhan Tylls Tools Co., Ltd.!
---