Thank you for your | The 5th China (Beijing) International Mining Exhibition ended successfully
---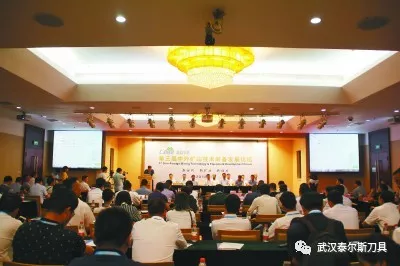 On June 6, the 5th China (Beijing) International Mining Exhibition and the 3rd Sino-foreign Mining Technology and Equipment Development Forum were held in Beijing.
The 5th China (Beijing) International Mining Exhibition (CIME2018) was successfully completed! Our main exhibits are long-distance drills (high-precision perforated special compound drills) and non-standard milling cutters. The hole size is stable, the tooth ratio is ≤1%; the hole wall can reach the bronze mirror effect; we are the only brand selected by Jiang Diamond in 12 years. Focus on the design, manufacture and grinding of solid carbide drills and special material machining cutters. The scenes were grand and grand, and through the on-site exchanges, potential customer information was collected to learn more about the latest news!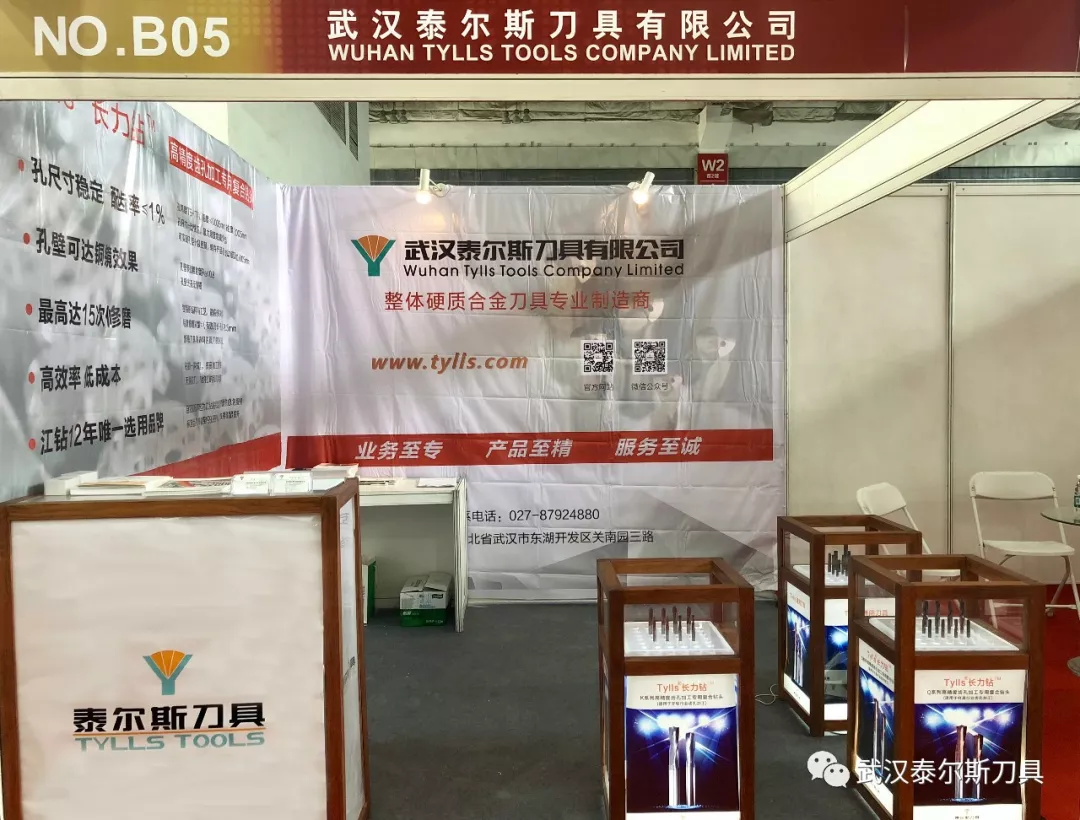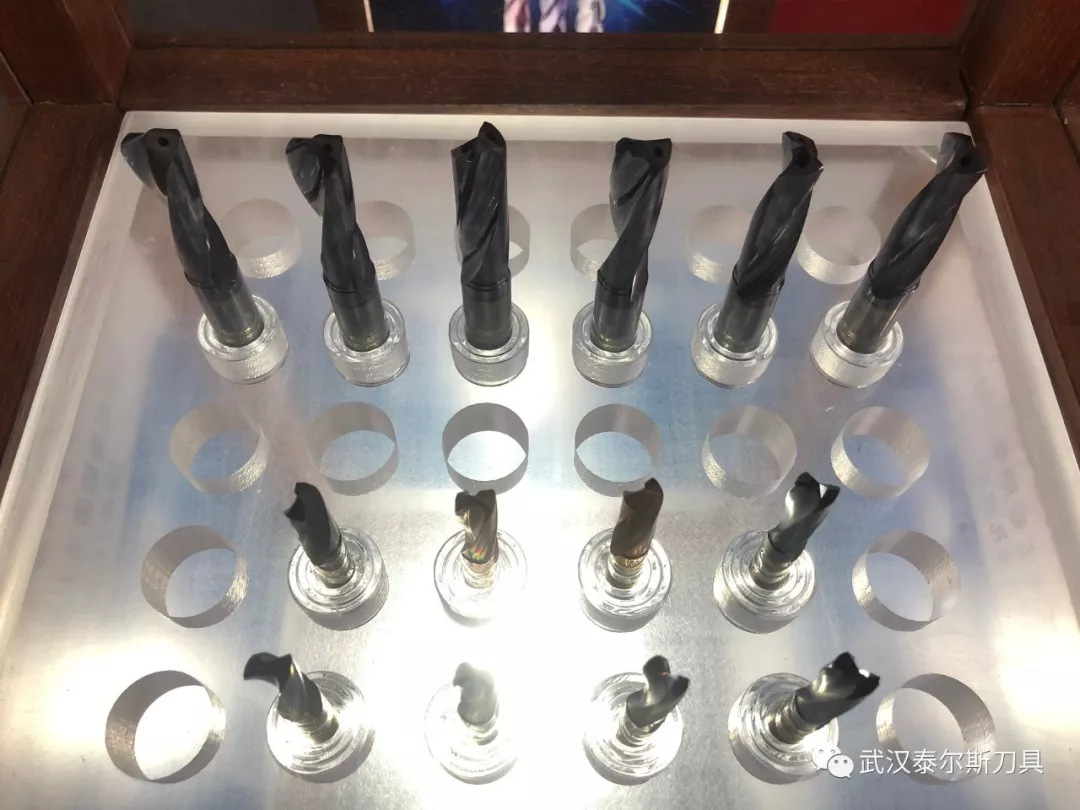 It is understood that since the China (Beijing) International Mining Exhibition has gathered, dozens of countries and regions from China, Germany, the United States, Australia, Brazil, Chile, Sweden, Finland, etc., more than 1,000 exhibitors and tens of thousands of people The participation and support of professional visitors attracted to include Vale, BHP Billiton, Rio Tinto, South Africa Mining Exhibition, Minmetals Nonferrous Metals, Angang Mining, Zhaojin Mining, Hegang Mining, Shougang Mining, Huaxia Jianlong, Liebherr ), Teva, Normant, Atlas, Metso Minerals, Weir Mining, Mitsubishi Electric, Sinopec, SINOMACH, Taiyuan Heavy Industry, Huadian Heavy Industry, Xiangdian Heavy Equipment, Longji Magnet And Tangshan Lukai and other well-known enterprises at home and abroad pay close attention to and promote brand strategic cooperation.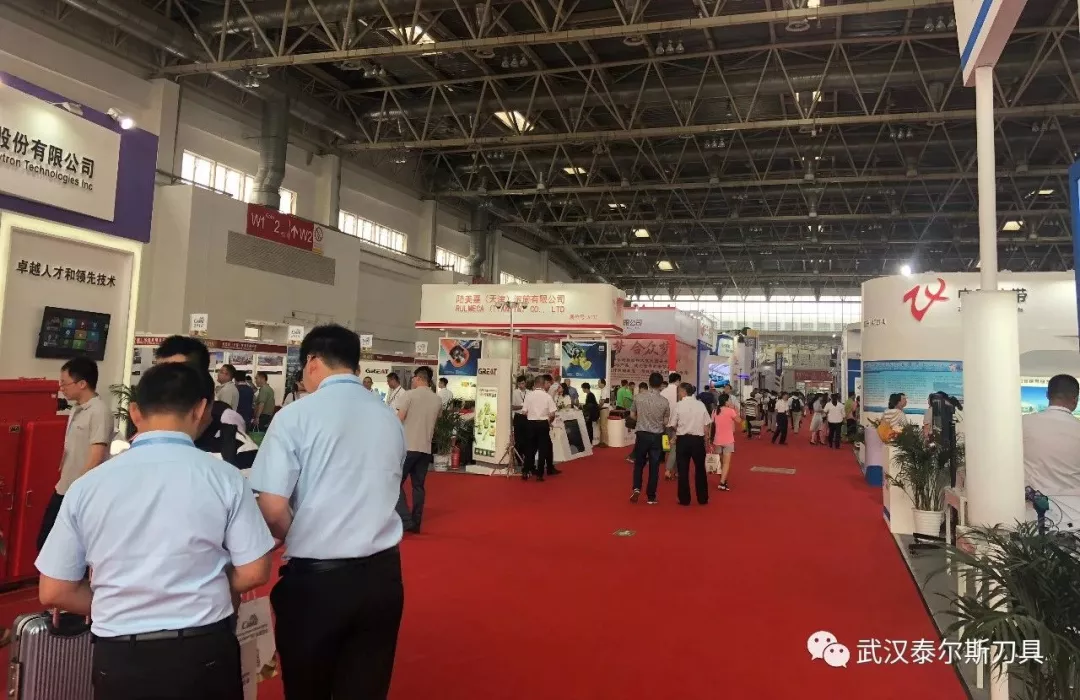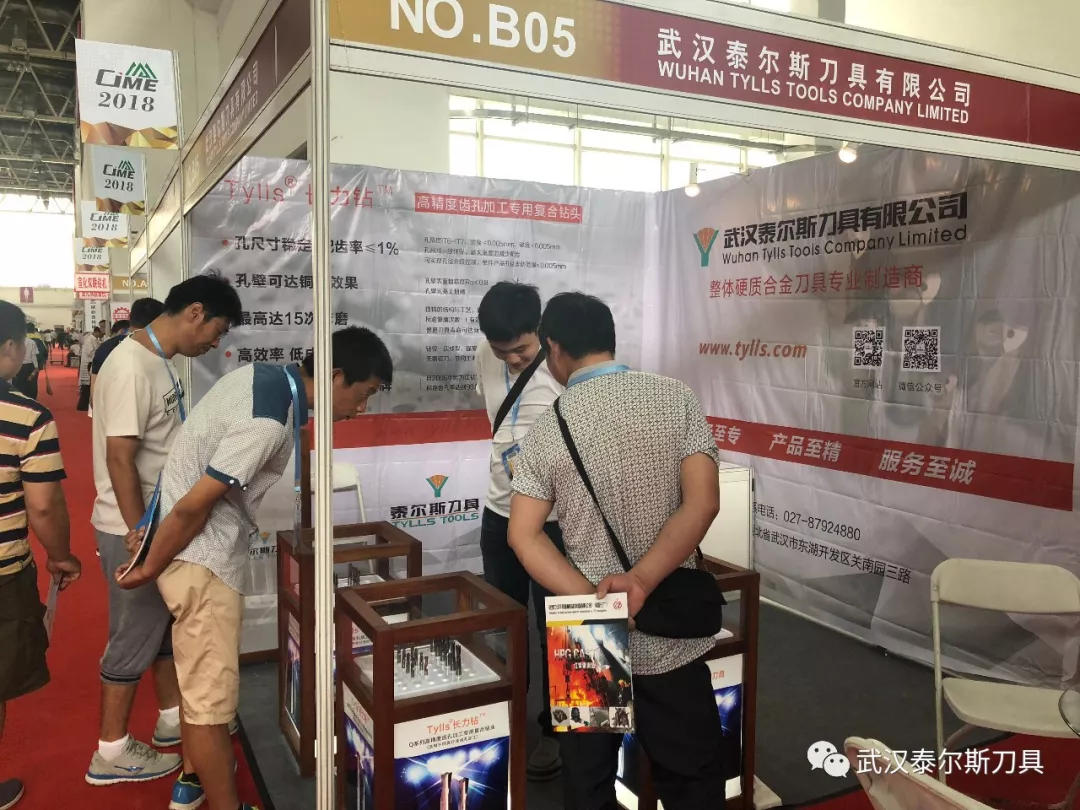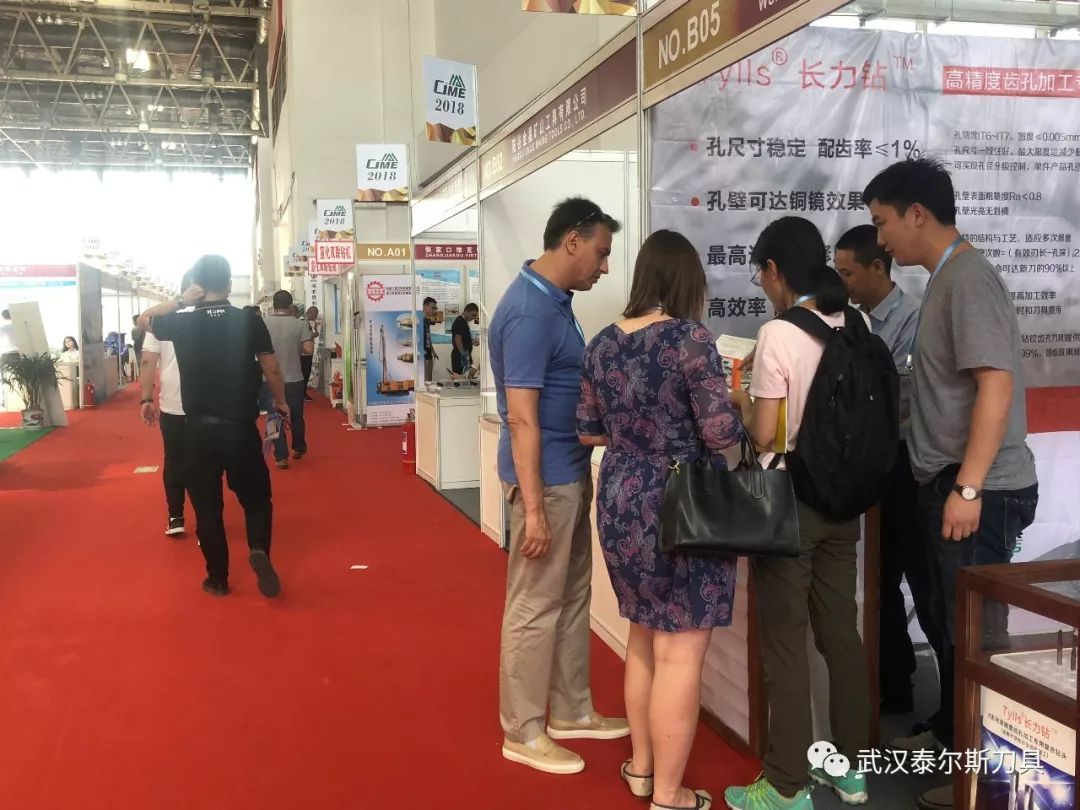 Through this exhibition, our company has gained a lot, we will continue to work hard to let more people know about our brand - Tylls Wuhan Tylls Tools Co., Ltd.!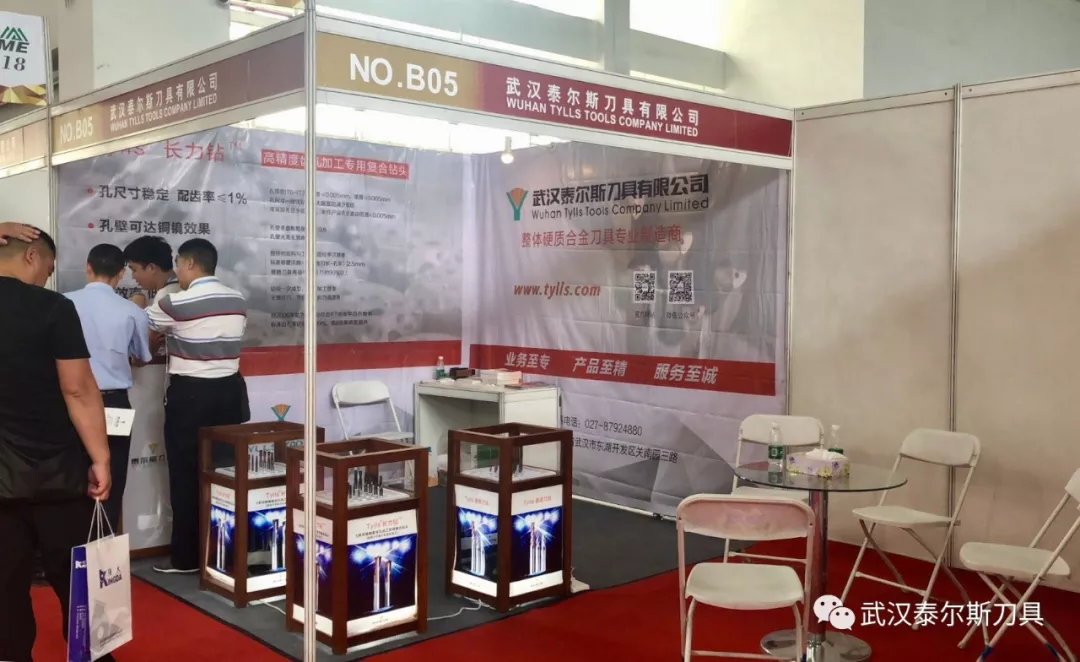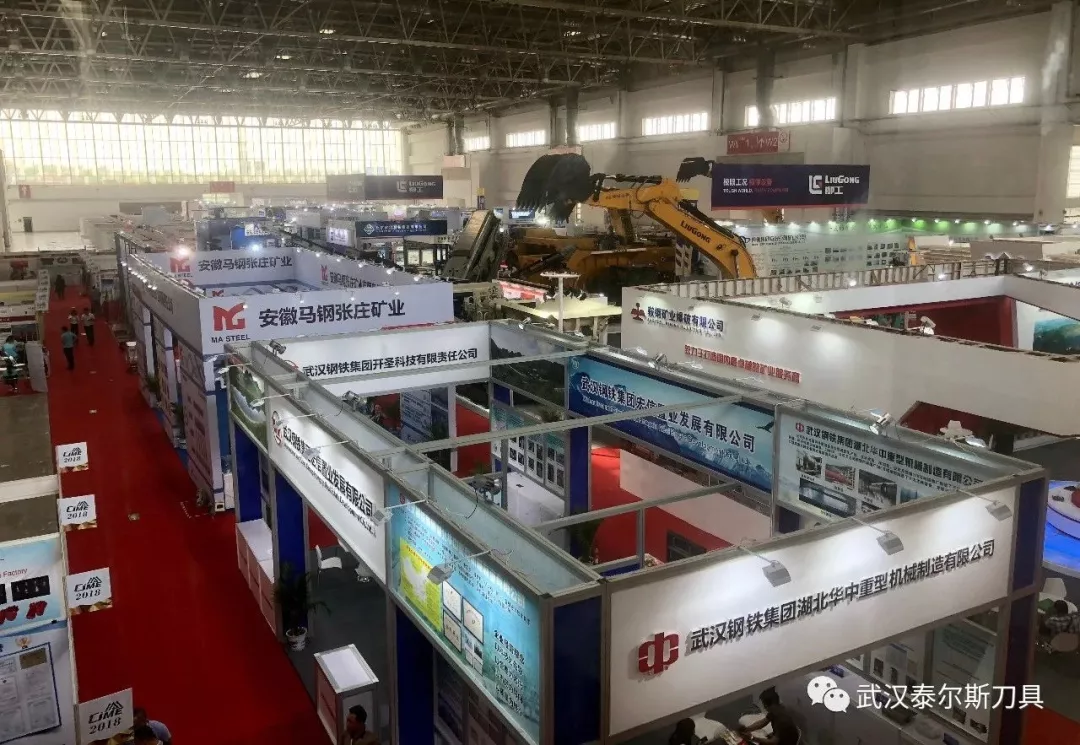 ---